Herzlich willkomen bei Pitsch's Trucker Shops & Modellbau Service
Hello and Welcome to my Shop
In my Store you find Models in Scale 1/87 HO
Please fell free to send my a e-mail. Do you have a question, or you looking for some specific Model.
pitsch@pitsch-trans.ch
In meinem Versand-Shop werden Sie ausschliesslich mit dem Thema "US-Cars and Trucks" im Masstab 1/87 ( HO ) konfrontiert. Ich bin stets bemüht ein aktuelles US-Programm zu führen. Sie werden jedoch auch ältere Modelle finden oder auch Restposten. Unsere Modelle sind alle im Masstab HO 1-87 . Andere grössen werden wir jedesmal den Masstab angegeben.
Ich möchte Sie nicht lange mit geschriebenem Text langweilen. Sie suchen etwas Spezieles,vielleicht haben wir es ja an Lager, senden Sie uns eine e-mail pitsch@pitsch-trans.ch mit Ihren Wünschen und wir versuchen es zu Organisieren, es werden nicht alle Artikel die am Lager sind im Internet Shop veröffentlicht.
Nun wünsche ich Ihnen viel Vergnügen beim Besuch in meinem Versand-Shop.
Keep on Trucking e-mail: pitsch@pitsch-trans.ch
30 Jahre Pitschs Trucker Shop
1989 - 2019
===========================================================
ab Samstag 29 .Juni
Sommer Pause offen nur nach absprache 079 355 79 43
News News News
New Trailer Scale 1:50 made of Plastic, Ready to Paint
ON SALE NOW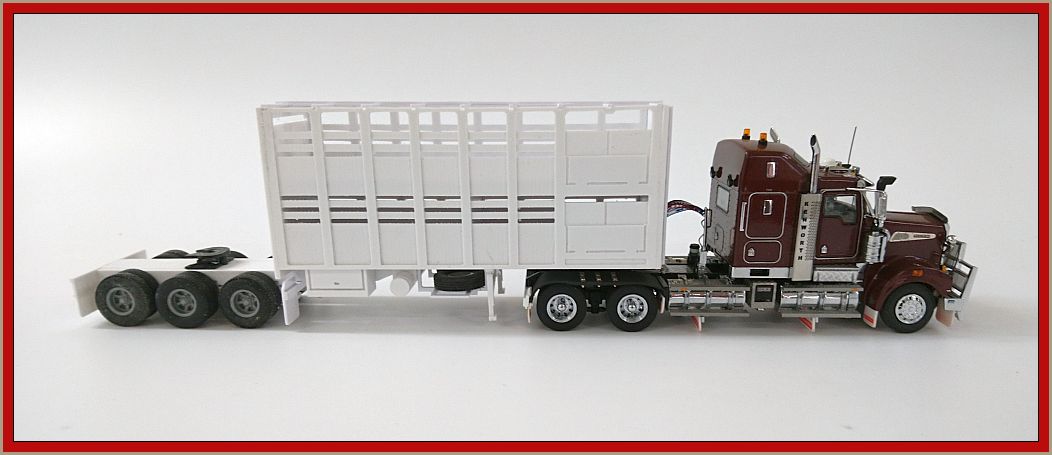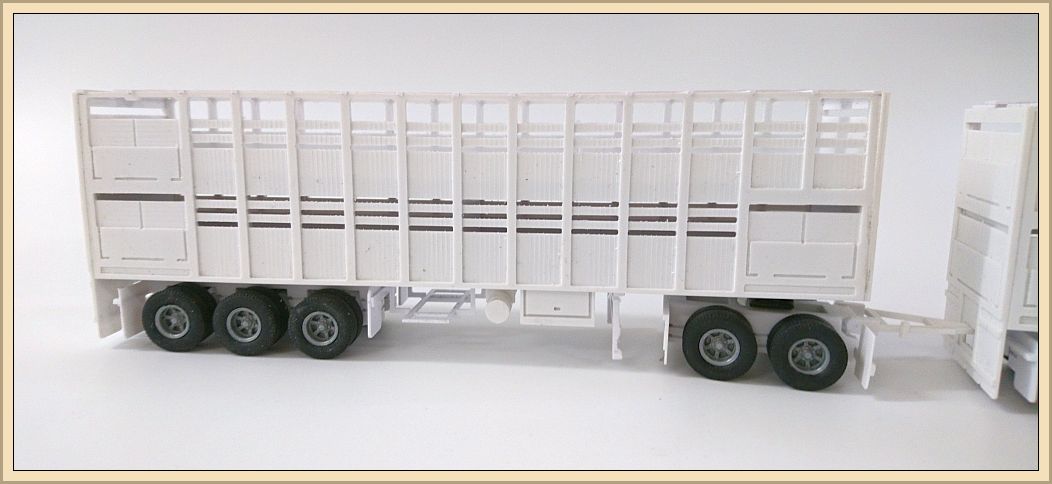 See the Differenz Scale 1: 87 - 1:50



Generatoren smal and big div. Color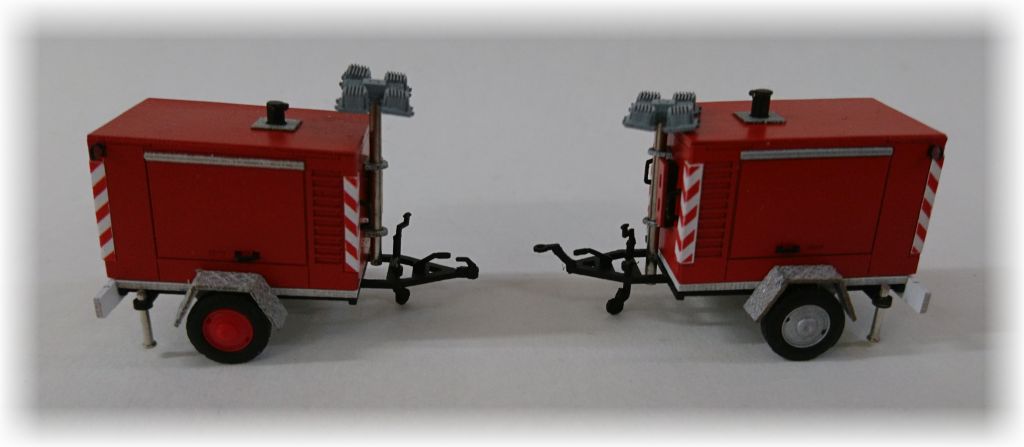 Lighttrailer for trucks and Pick Ups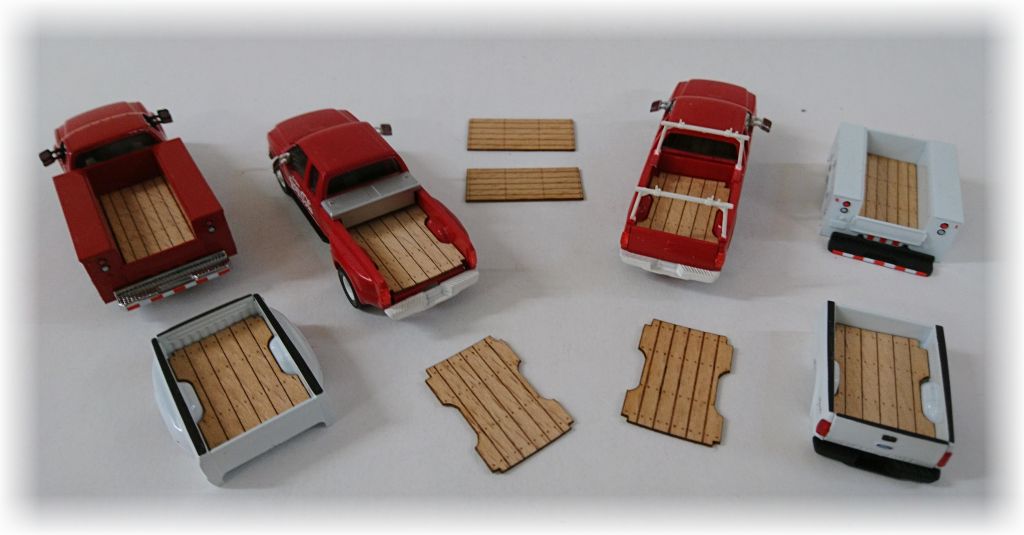 RPS Wood Bridge
New Line Fire Station half way